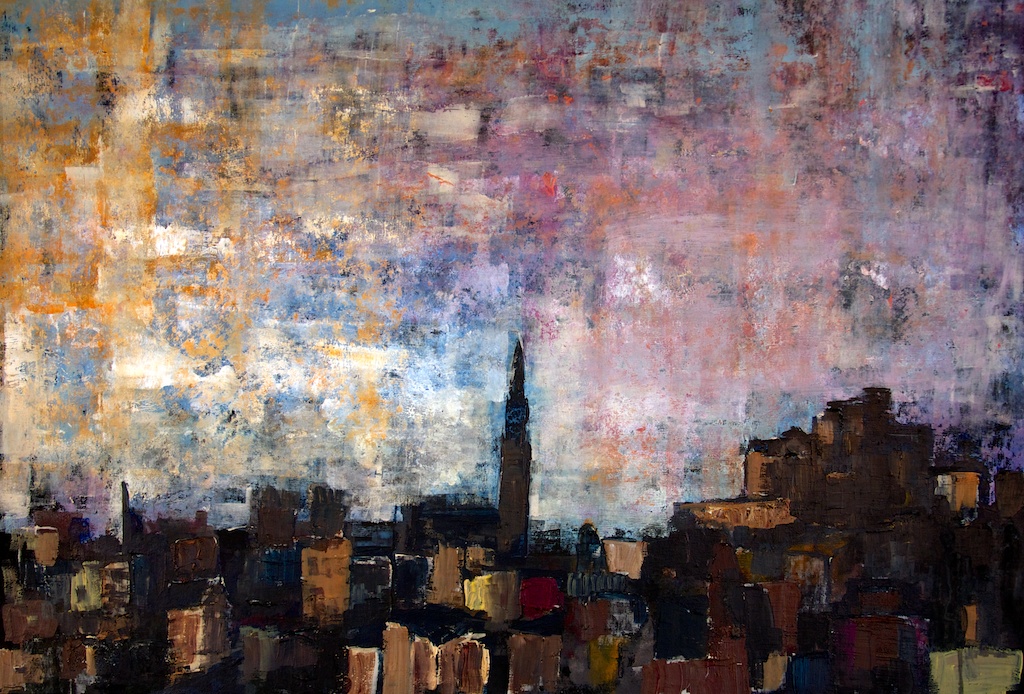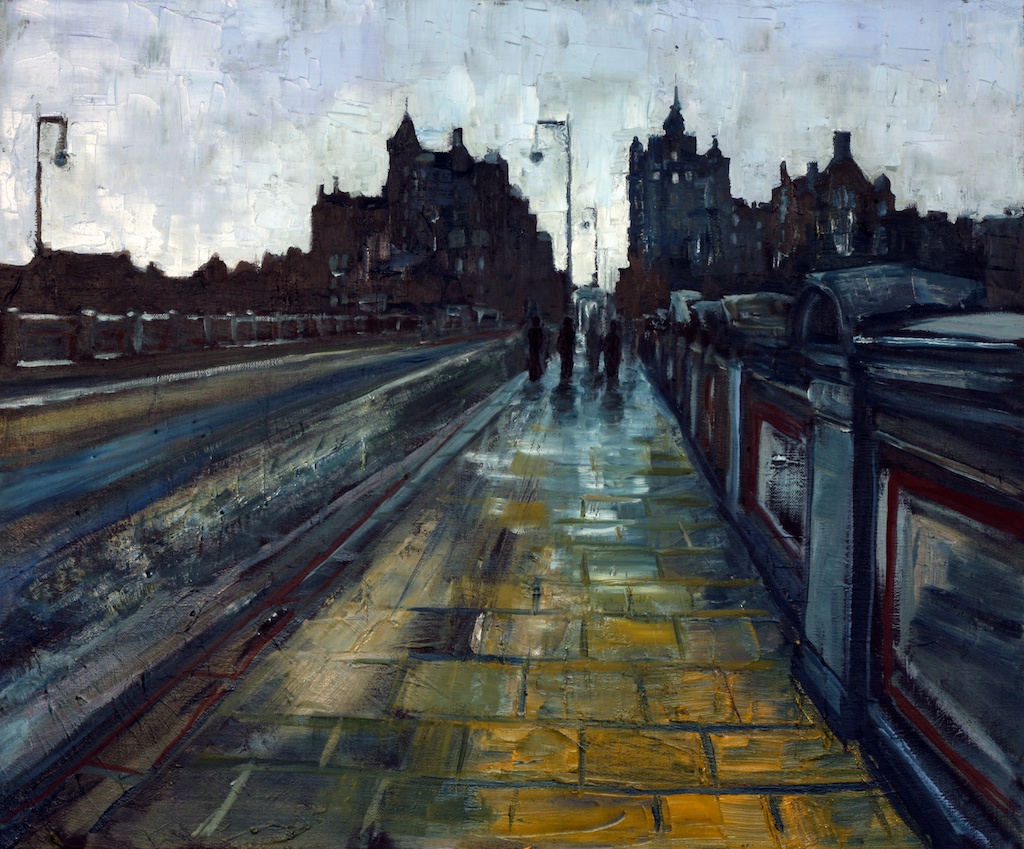 ****My online shop will be closing down at the beginning of December 2018. This is your last chance to buy work from me for the foreseeable future.****
A huge thank you to all of you who have supported my art career over the years. If you'd like to receive updates about what I'm up to in the future, please sign up for my highly infrequent newsletter below.
I am a figurative artist based in Edinburgh, Scotland. Originally from the US, I also lived in Italy, Switzerland, and Germany before settling in the UK in 2013. My work is based on the imagery I encounter in my daily life and on my travels. My current paintings focus heavily on Edinburgh and the Scottish Highlands, as well as some more abstract-leaning work exploring human figures in space.